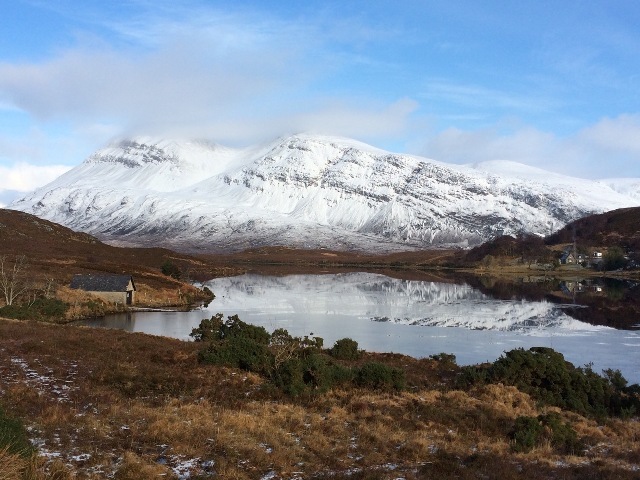 NW Sutherland adopted a Deer Management Plan in the spring of 2015. The various documents associated with that plan are listed below.
The Plan is kept under constant review, and any comments can be made to the Secretary of the Group, whose contact details are listed elsewhere on this website. The plan is being upgraded in November 2018 in advance of the re-assessment process in 2019. Any queries or comments on the Plan can be addressed to victor@nativewoods.co.uk
Main Documents
NWS Background Information and Policies
This document is currently being amended. Text highlighted in yellow will be amended following consultation.
NW Sutherland DMP- Working Plan- May 2018 Update
NW Sutherland DMP-Working Plan- Nov 2019 Update
Maps
NWS Community Councils & Grazing Committees map
NWS SSSI & SAC Designations Map
NWS SSSI Site Condition Monitoring Map
NWS Key Herbivore High Impact Woods Map
NWS Herbivore Impacts in woods outwith designated sites
NWS Deer Vehicle Collisions Map
NWS 2019 Helicopter Count Density Map
Appendicies
Appendix 2  NWS Contact list
This Appendix is Confidential to Group members only. Please contact the Group via the Secretary or Chair/ vice Chair.
Appendix 3 NWS Designated Sites
Appendix 4 NWS Deer Cull Information
Appendix 5  NWS Target Culls 2016-17
This Appendix is Confidential to Group members only. Culls collated by Sub- area are given in Appendix 7, below.
Appendix 6 NWS Monitoring of Designated features
Appendix 7 NWS 5-year Population Model (October 2016)